Skip to Content
Things to Do in Fort Mill
Explore The Sights & Sounds
Tucked along the state line between North and South Carolina, Fort Mill seamlessly blends business and pleasure. It's not only minutes from the thrills of Carowinds, the Carolinas' premier amusement park and the bustling retail shops and restaurants of Baxter Town Center, but also home to corporate offices like ProLogistix, Shutterfly, and Kingsley Park.
Carowinds
The Carolinas' Premier Entertainment Destination
As one of the region's most popular attractions, Carowinds offers fun for the whole family. Enjoy the roller coasters, thrill rides, carnival games and a water park at this amusement center that's only around 6 miles from our hotel.
See why our hotel is the perfect location for your Carowinds visit.
Local Dining
What are you craving?
Join us at the Foxhole Restaurant and Bar or savor one of these nearby favorites:
Epic Chophouse
Towne Tavern
Southern Salads
Napa at Kinglsey
Duck Donuts
The Greek Grill
Famous Toastery
First Watch
Fish Market
Persis Indian Grill
521 BBQ
Pho & Sushi
Spice Asian Kitchen
Brixx Pizza
Fort Mill Downtown Historic District
Like so many small towns in South Carolina, Fort Mill is experiencing a revival of its historic business district. The commercial buildings along Main Street—built after the railroad came to town in 1852—are home to a collection of restaurants and shops, including the PuckerButt Pepper Company where you can buy the hottest pepper in the world.
Many of the buildings have been restored, keeping vestiges of their past life like the century-old Pepsi-Cola mural that now adorns The Improper Pig.
The burgeoning corridor, which includes the circa 1904 Confederate Park and Bandstand, has become a venue for town-sponsored events like Trick or Treat on Main Street, the Christmas Parade, Lighting of the Tree, and the July Third Celebration featuring food trucks, live music, fireworks and the annual firing of two Civil War-era cannons at Confederate Park.
Located 3 miles from the hotel
Rock Hill Sports & Events Center
The Rock Hill Sports & Event Center is the sports hub of the Knowledge Park corridor of Rock Hill. The 170,000 sq. ft. facility is part of a mixed-use site connecting Winthrop University to Old Town Rock Hill, restaurants, outdoor venues, office space, apartments and more. The Center hosts city athletic programs, sports tournaments, conferences/conventions, concerts and other special events.
Located 8 miles from the hotel.
Cherry Park Rock Hill
Cherry Park is Rock Hill's premier softball/baseball facility nestled in a beautiful 68 acre park with scenic trails, a large playground and numerous park amenities. The park can be enjoyed year-round and provides athletic programs for both youth and adults. Cherry Park was the second sports venue to be inducted into the National Softball Association's (NSA) Hall of Fame; the park is proud to host some of the largest regional, state, and national tournaments in the country.
Located 8 miles from the hotel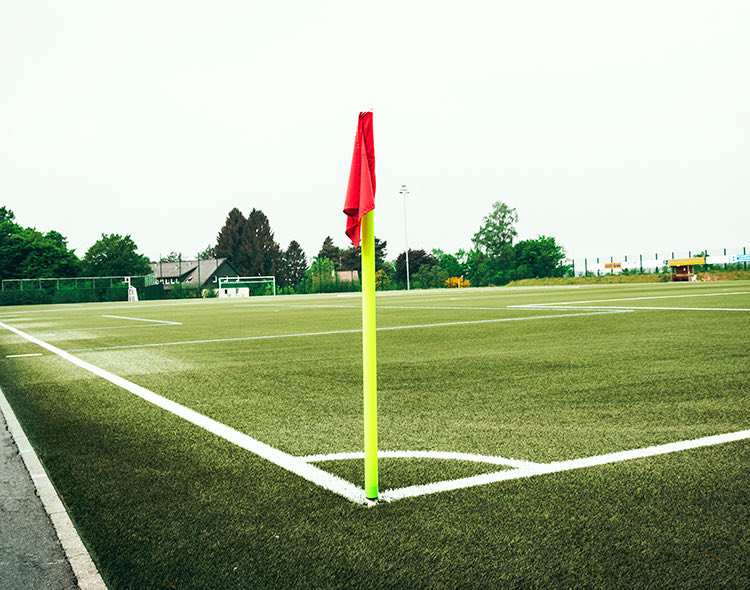 Manchester Meadows
Manchester Meadows has 70 acres of recreation space that's enjoyed year-round and provides athletic programs for youth and adults. Its soccer fields, trails, soccer pavilion, and additional park amenities are nestled in a beautifully landscaped setting. Other ways to enjoy the park include picnics by the lake and fun on the playground. The park also hosts local, regional and national athletic tournaments.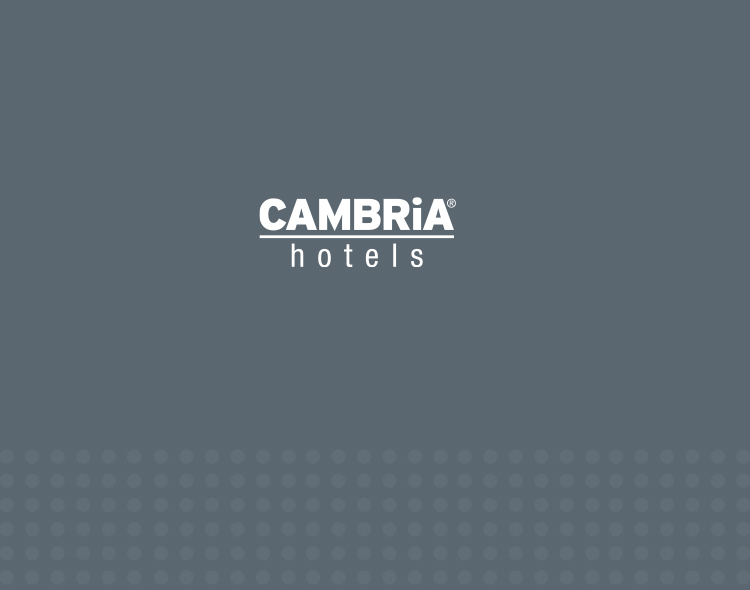 Rock Hill BMX Supercross Track
Bicycle Motorcross (BMX), which debuted as an Olympic sport in 2008, is one of the fastest growing areas in both the professional and amateur cycling scenes. BMX racing consists of a dirt track where cyclists race across hills, jumps and banked turns.
The Rock Hill BMX Supercross Track is the only Olympic-caliber training facility on the East coast, and one of only a handful in the United States. The facility features both an amateur and an elite supercross ramp. The track hosts local, state, regional, national and UCI caliber events (2017 World Championships) while providing instruction, events, races and programs for all ages and skill level from beginner to the elite athlete.
Located 8 miles from the hotel
Charlotte Motor Speedway
Charlotte Motor Speedway is a motorsport complex located in Concord, North Carolina, 13 miles outside of Charlotte. The complex features a 1.5 mi quad oval track that hosts NASCAR racing including the prestigious Coca-Cola 600 on Memorial Day weekend, the NASCAR All-Star Race, and the Bank of America Roval 400.
Located 30 miles from from the hotel
U.S. National Whitewater Center
Since 2001, Whitewater has been creating opportunities to bring people together outdoors at the U.S. National Whitewater Center in Charlotte, North Carolina. The Whitewater Center is designed and operated as an outdoor center offering over 30 different recreational activities. Every element and activity is focused on supporting an all-encompassing experience around the outdoor lifestyle. Additionally, the Whitewater Center hosts international competitions in a variety of sports along with numerous festivals and events on a recurring basis.
The Whitewater Center currently comprises over 1,300 acres of protected land offering 50 miles of trails and access to the Catawba River and Long Creek. The Center's goal is to continue to increase the size of these protected lands and promote even greater access through land acquisition and natural resource management. Whether you visit to ride 50 miles of single-track trail or simply enjoy eating a meal by the whitewater course, we are certain that you will meet new people and connect with old friends in a shared experience outside.